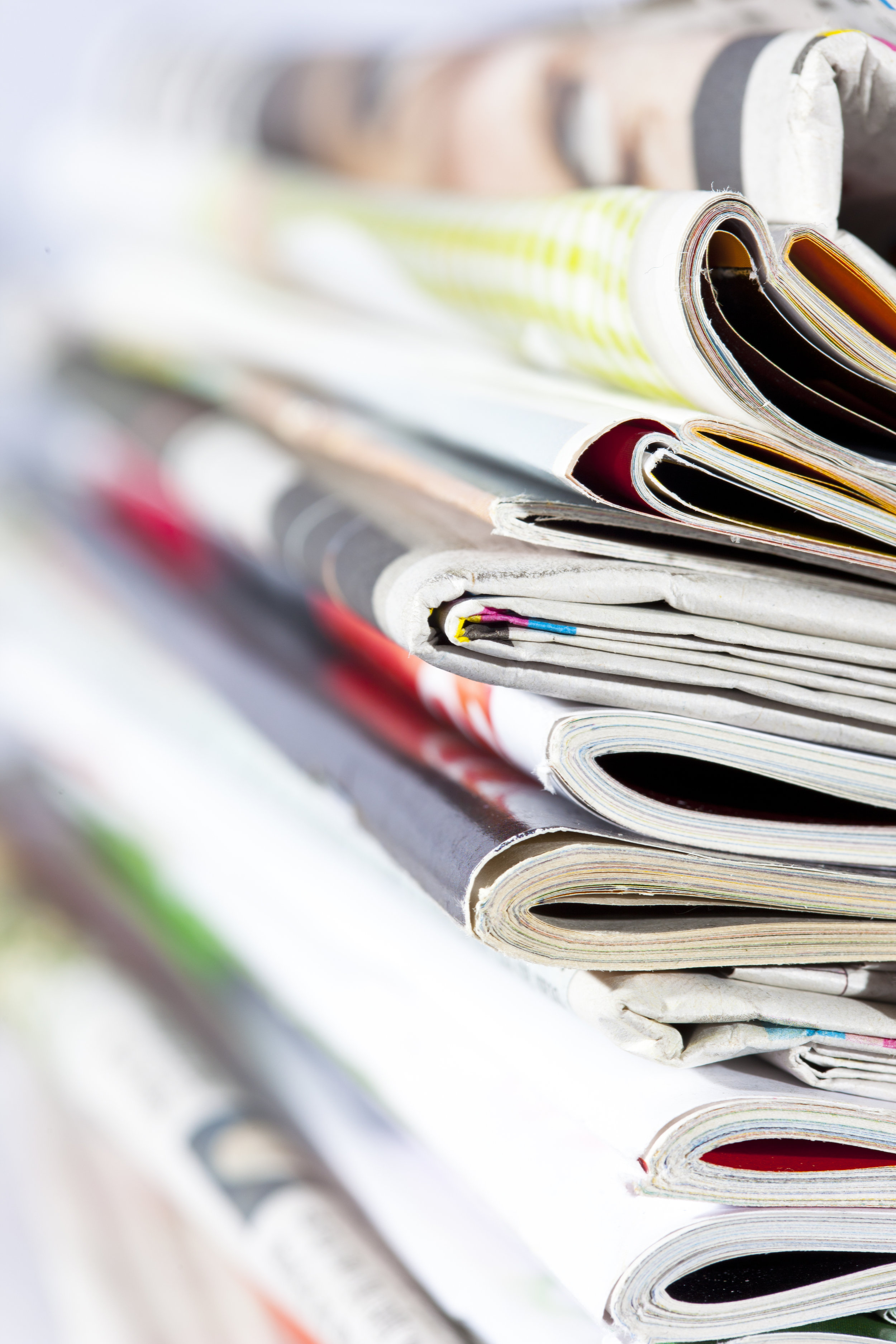 For information about news releases, or to speak with senior staff about an upcoming article, please contact us.
For non-media-related enquiries, please use our general contact form.
STARTUP COMPANY HIGHLIGHTED AT CAPITOL HILL SHOWCASE
April 5, 2019
WASHINGTON, D.C.Soteria Solutions, a business born of research conducted at the University of New Hampshire, will be featured at the University Innovation and Entrepreneurship Showcase April 10 on Capitol hill. Hosted by the Association of Public and Land-grant Universities, the event will spotlight 20 start up companies from across the nation…
POTTER, STAPLETON AT UNH-INNOVATION WILDCATALYST SEMINAR SERIES
February 28, 2019
Wildcatalyst highlights successful women in research. Potter and Stapleton spoke about their new nonprofit Soteria Solutions, UNH's first woman-run spinoff.
STARTUP SOTERIA SOLUTIONS PROVIDES SCHOOLS AND WORKPLACES WITH INNOVATIVE SOLUTIONS TO PREVENT AND MITIGATE SEXUAL AND INTERPERSONAL VIOLENCE AND HARASSMENT
June 27, 2018
A spin-off of the UNH Prevention Innovations Research Center, Soteria Solutions delivers proven solutions and methodologies developed through a decade of research and evaluation…